It is clear that the road to retaining clients is all about results! When clients are seeing results they are more likely to stick around. In order to see results….a big commitment needs to be made (by both you and your client), so (naturally)the first step is for both of you to make a commitment….and I mean a real commitment.
Check out how we do this: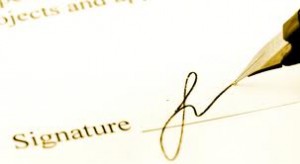 Make It Official
Here at Northwest Personal Training each new client signs a Fitness & Training Commitment. This signed agreement serves as a reminder of the commitment that they have made to themselves and to provide a list of the health behaviors that we will help them to adopt over the next few weeks (and for the rest of their lives). Do you have a fitness & training commitment that your clients sign? If not, try using something like this:
Read the rest of Commitment. Results. Retention.