September 19, 2019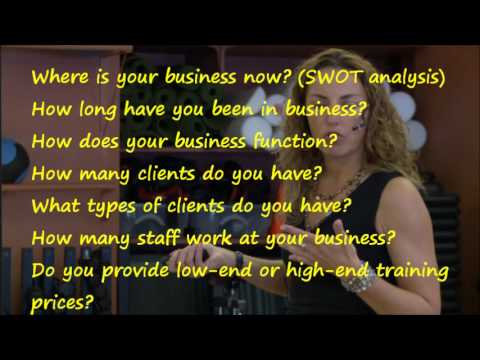 In last week's blog post I walked you through the importance of knowing yourself before creating a marketing plan and, ultimately, a very successful business. Here is my second step to setting up a foundation for fitness marketing success!
You MUST KNOW YOUR BUSINESS!
It can be tough to dig deep and understand the ins and outs of your business, but it is the only way you will be able to create a marketing plan that will take your business to the next level. Be true to yourself and your business and great things will happen!
---