Achieving Your Goals and Dream Life – Step Six
Encourage Clients to Surround Themselves with Amazing People….SHARE THIS INFO WITH THEM!
We have so far discussed 5 critical steps to helping your clients achieve their goals and dream lives.  If you've missed the series, it would be helpful to go back and review what we've covered so far.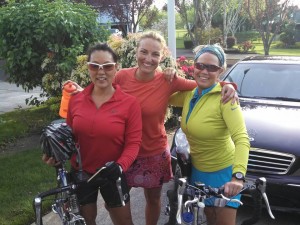 I am 100% confident that today's step "Surrounding yourself with Amazing People" is one of the keys to the life I live.  I feel incredibly fortunate to have an amazing group of friends who like to participate in events and activities with me. Then it made me think that that's what absolutely everybody needs!
If you want to be great, you have to surround yourself with great people. 
You are who you hang with – it's called contagism – Read the rest of Achieving Goals and Dream Life – Step Six