Achieving Goals and Dream Life – Step Seven
As fitness professionals most of us our inherently drawn to learning more, helping more, practicing more….the same may not be true for our clients, but we really should encourage them to become lovers of knowledge just like us! That brings us to Step Seven of assisting our clients in achieving their goals and dream lives…..
Become a Lover of Knowledge –
SHARE THIS INFO WITH YOUR CLIENTS! THEY WILL THANK YOU 🙂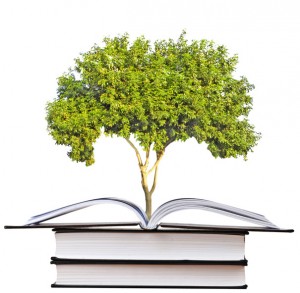 Many of us have spent the beginning parts of 2014 thinking about how we can resolve to be better, do more, or achieve greater things.  It's a perfect opportunity to review the critical steps to achieving your goals and dream life that we've discussed in the past 6 weeks.  You can view all previous steps here:
 Step 1: Lay out your goals
Step 2: Get physical
Step 3: Eating like a champion
Step 4: Realize your potential
Step 5: Be positive
Step 6: Surround yourself with positive people
Today's tip focuses on MCI, something I learned about from a former boss, David Patchell Evans, the founder of GoodLife Clubs, the most successful Fitness Club chain in Canada.  MCI stands for measurable constant improvement and "Patch" believes it's one of the keys to success.  The message is that it's important to always ask ourselves how can I be a better person, a better parent, a better friend, a better employee or business professional…basically how can I reach for my Personal Best.
And part of the process is to learn as much as you can about any dreams you have for yourself.  Remember,  Read the rest of Give Clients Their Dream Life – Step Seven