Achieving Your Goals and Dream Life – Step Ten
Now we move on to Step Ten in the effort to help your clients achieve their goals and dream life, but first let's review the first 9 steps….see below:
Step 1: Lay out your goals
Step 2: Get physical
Step 3: Eating like a champion
Step 4: Realize your potential
Step 5: Be positive
Step 6: Surround yourself with positive people
Step 7: Become a lover of knowledge
Step 8: Don't let setbacks set you back
Step 9: Be an inspiration to others
STEP 10: Remind Your Clients That Their Past Does Not Equal Their Future and to DREAM BIG!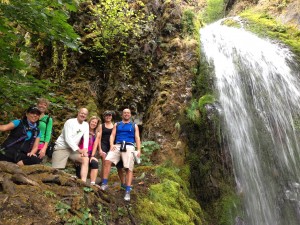 After working with thousands of people helping them to achieve their goals, one of the saddest things for me is to see someone become a victim to their past.  I see so many people make excuses for why they can't achieve their goals today based on what has happened to them in the years past. I am sure as a fitness professional you see the same thing!
But, the key to your clients achieving their dream life is taking ownership of THEIR tomorrow. Ask them to:
"Take 100% responsibility for where you are, who you want to be and where you want to go."
Here is what I tell my clients and I really hope you pass this on to your clients….. Read more on Give Clients Their Dream Life – Step Ten…