Achieving Goals and Dream Life – Step Five
Be Positively Positive!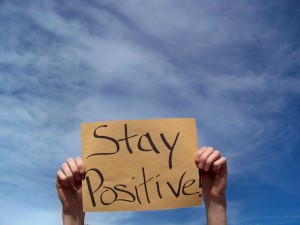 Achieving dreams requires a little thought and effort but anything worth achieving is worth working for.  So far we have discussed 4 factors for achieving goals; first, set the goals and create the action steps, secondly, we must encourage our clients to move their bodies, third, our clients must  fuel their bodies correctly and fourth, ask your clients not to set limits on what they can achieve.
Read more on Give Clients Their Dream Life – Step Five…