Jan, 22, 2015
Time Management For Fit Pros – 3 Min Video!
OK Fit Pros. I know this is one of the busiest times of year for most of us so I thought I would share a quick 3 minute video on how you can better manage your time! Time Management for fit pros is key to helping clients, generating revenues and keeping your sanity!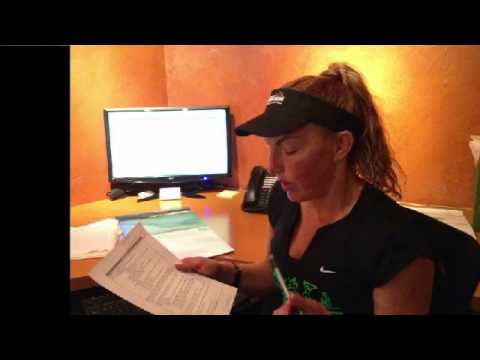 You can also learn more about the fit pro time management tips I suggest by reading this column I wrote for PTontheNet last year!
Yours in health, fitness & business,
Sherri McMillan 

Automatically get $100 off the 

Fitness Results Manual



through the month of January!
Hey did you know that I wrote the ONLY complete training business  system designed to help you run a million dollar personal training business?!  You can have this same business system that will help you work SMARTER and generate HUGE profits like we do here at Northwest Personal Training. 
The fee to purchase the Business of Personal Training System can be made up within 1 month of increased PT sales and there are NO recurring franchise or licensing fees.  
A comparable business system in other industries would require an initial investment of tens of thousands of dollars.  
DON'T REINVENT THE WHEEL!  Let us give YOU the systems that we know will work.

Click Here to like us on Facebook and get FREE Instant Access to my "Making Money with Small Group Training" Webinar
Also, sign up right here on my blog to receive my FREE 20 min streaming video where I reveal my top 5 revenue generating secrets. This video WILL help you bring in more clients and more revenue.  
Don't miss it
Posted in time management by Sherri | No Comments Yet