Nov, 1, 2012
The Pumpkin Workout – This is Legit!
I have been working long days and nights putting together, not only one of my best workouts, but possibly THE best workout out there.
This workout is LEGIT!

Got your interest yet?  
It is perfect timing too because we just finished up Halloween and we are moving on the Thanksgiving (at least here in the states :)) and so many of us have pumpkins on the brain.  I know what you are thinking.  What do pumpkins have to do with THE best workout ever? ANSWER:EVERYTHING!
I am so excited to be launching the revolutionary new PUMPKIN WORKOUT!  Be the first Fitness Pro in your area to offer the Pumpkin Workout. Your clients will love you and you'll be the most sought after trainer in your community!  The Pumpkin Workout will launch your career to a whole new level!
Watch this entire video for the details.  Trust me.  This is something you need to take the time to do.  You will be kicking yourself if you don't!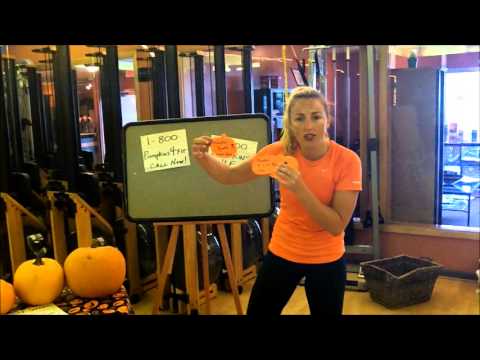 Share this info with your fellow fitness professionals! (unless… of course… you don't want the competition stealing the best business opportunity you have ever seen!)
Yours in health, fitness & business,
Sherri McMillan
Also, sign up right here on my blog to receive my FREE 20 min streaming video where I reveal my top 5 revenue generating secrets. This video WILL help you bring in more clients and more revenue.  Don't miss it!

Posted in fitness career, Uncategorized by Sherri | 9 Comments