Sep, 26, 2012
Foundation For Fitness Marketing Success: Know Your Competition!
If you have been following my blog the last three weeks you are now aware of the absolutely essential things you need to know before you can start building a successful marketing plan that will bring in tons of new fitness clients.  You need to know YOURSELF.  You need to know YOUR BUSINESS.  You need to know YOUR CLIENTS…and now it is time to review the fourth and final piece to this fitness foundation puzzle.  Know YOUR COMPETITION!
I don't just mean that you need to know who your competition is and where they are located.  You need to know their strengths, their weaknesses, what they do, what they don't do, the "feel" of their facility and so much more.  If you take the time to learn all about your competition it will help you find your niche.  What isn't your competition doing that you could do?
Check out this super quick FREE streaming video if you want the skinny on how I scope out the competition: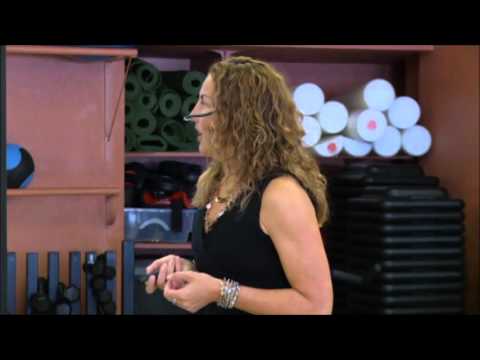 Now you are armed with the foundation you need to build a strong marketing plan that will bring in tons of new clients to your business in 2013!  These are the same steps we follow before we create our yearly marketing plan…the same marketing plan that has allowed us to generate $1 Million in Personal Training year after year.  The good news?  I have authorized a 20% discount on our Marketing System.  It comes with everything you need to build the most successful marketing plan you have EVER had!  This offer is only good through the end of September so act soon.  Email our Fitness Education Director Kari at kari@nwpersonaltraining.com for more info or for a free personalized demo!  CLICK HERE TO LEARN MORE AND TO ORDER TODAY
Enter promo code Marketing20 at checkout to get your discount
Yours in Health, Fitness & Business,
Sherri McMillan

Don't forget to sign up to receive my blog posts in your inbox
Just enter your name and email in the form up here
Posted in Marketing by Sherri | No Comments Yet