Sep, 20, 2012
Foundation For Fitness Marketing Success: Know Your Client!
It is absolutely essential to understand exactly who your clients are before you start marketing to them.
Narrowing down the type of client your business will cater to will effect your marketing strategies in every way.  Once you know who your clients are you can decided on the right types of images to use in your marketing materials, the wording you use in ads and the types of programs you will promote.
But, how do you know who your clients are and/or how do you decide who the "right" clients are for you?
You are in luck!  I put together this FREE 6 min video where I walk you through the questions you need to answer about your clients and I give some tips to help you decide who the right type of clients are for you!  This is one of the most information packed videos I have shared on this blog so don't miss this one!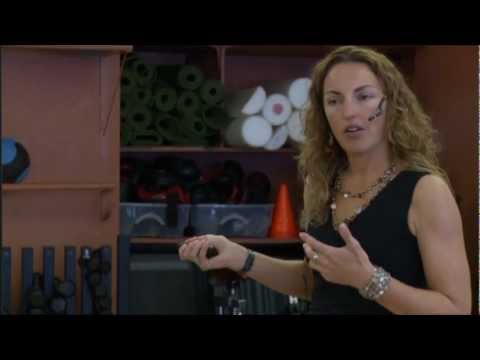 Yours in Health, Fitness & Business
Sherri McMillan
Want to start building your marketing plan for 2013 and don't know where to start?
I have authorized a 20% discount on our Business of Personal Training Marketing System (scroll all the way to the bottom of the page!) where I walk you through (step-by-step) how to create your very own marketing plan that will fit you and your business to a T.  There is no time to waste!  Make sure you are set up to see tons of new potential clients walking through your doors!
Enter promo code: Marketing20 at check out
Email info@nwfitnesseducation.com if you have questions or for a free personalized demo
If you decide you like the Marketing System so much that you want the full Business of Personal Training System…we will put the full purchase price of the Marketing System towards your purchase of the Business of Personal Training System!

Click Here to like us on Facebook and get FREE Instant Access to Sherri's "Making Money with Small Group Training" Webinar
Don't forget to sign up to receive my blog posts in your inbox
Just enter your name and email in the form up here
Posted in Uncategorized by Sherri | No Comments Yet